WELCOME TO EARTH SENSE LANDSCAPING
Earth Sense LLC has been providing Landscape services to Bayfield, Madeline Island, Ashland and Washburn for over 5 years. We take pride in being part of the local community by providing high quality, professional work at affordable prices. We are a 100% Local Company and we pay it forward. Our staff is locally based and we take pride in keeping everything in the community. Local designers, professional installation crews and knowledgeable maintenance experience allow us to provide services you just can't find elsewhere. Our comprehensive residential and commercial landscape services add the perfect to your Northwoods home or business.
No Commercial job is too big or too small for us. We have completed large jobs such as St. Luke's Chequamegon Clinic, Bayfield Chamber of Commerce, Northern Clearing and more,

WHAT WE DO BEST

RESIDENTIAL | COMMERCIAL | HARDSCAPES

PAST RESIDENTIAL PROJECTS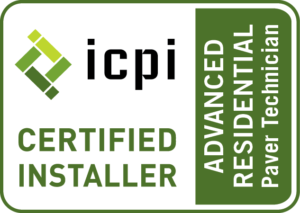 What IS ICPI CERTIFIED?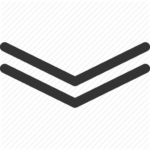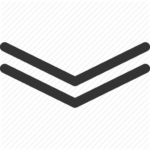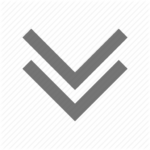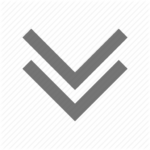 Eric Dryer – Owner

Eric is the owner of Earth Sense since 2014. He manages a crew of 4-6 team members which provide professional services to the Chequamegon Bay area. Eric's team specializes in Residential and Commercial Projects.

Jeff Specht – Hardscape Foreman

Jeff has been with Earth Sense since 2014. His brick, block, and stonework has become legendary in the local community. An avid kayaker, hiker, explorer, and waterfall hound drawn to the area for all the natural beauty and peaceful way of life. Jeff has over 20 years of hardscape experience.

Denise Compton – Landscaper

Denise has been with Earth Sense since 2020. A skilled asset who never shies away from hard work. Born and raised and the area, she enjoys all the recreational activities the area has to offer. But, most of all she enjoys spending time with family and those closest to her.

Mike Timmsen- Landscape Foreman

Mike has been with Earth Sense since 2017. His skills were quickly identified, and he's become a master of all aspects of landscaping. A music fan, Mike has been known to frequent festivals and concerts all over The USA. He's never shied away from an adventure, just plan to take the backroads.

Liz VanBergen – Lawncare Division

Liz brought her skills to Earth Sense in 2021. After 6 years of running a lawn care crew in Southern Minnesota, she brought her passion for the perfect lawn to the local area. An avid hockey fan, you might find her at the ice-rink honing her skills.

Megan Dryer – Garden Division

Megan has been a part of Earth Sense since its inception. When she's not taking care of plants, she's probably taking pictures of them. Her windows have so many plants, I don't think light gets inside. Megan is ready to take care of your gardening needs.
KUBOTA SSV SERIES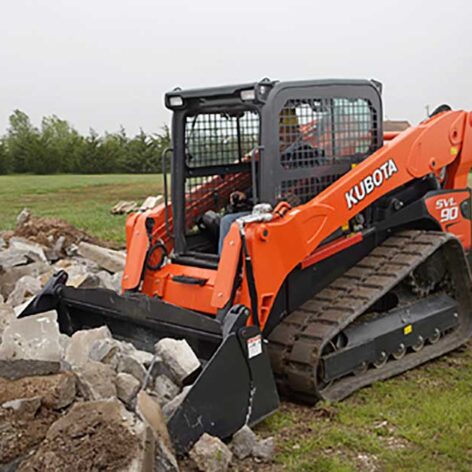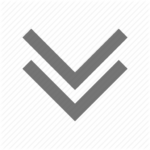 JOHN DEERE 27D - MINI EXCAVATOR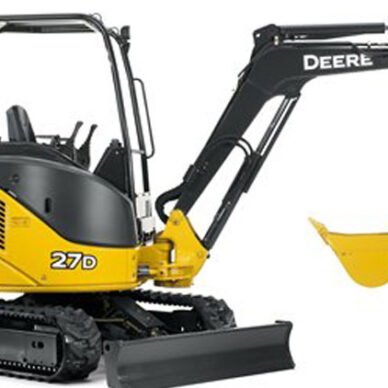 ASHLAND CHAMBER OF COMMERCE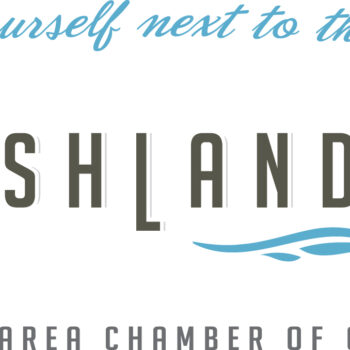 WASHBURN CHAMBER OF COMMERCE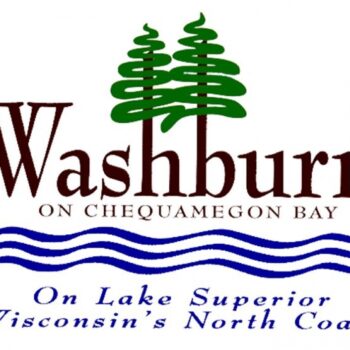 COV-19 TIPS: HOW CAN YOU HELP LOCAL BUSINESS STAY AFLOAT
1. Get delivery. (Frankies Pizza, Pizza Pub, Deep Water)
Hanging out in your favorite diner is not a good look at the moment. Luckily, most local restaurants and shops in Ashland, Washburn and Bayfield have stepped up options like delivery or curbside pickup so you can minimize contact with humans. If you can afford it, commit to ordering in a few meals this week.
2. Shop local online.
Lots of local shops keep at least some inventory available to order online. That pair of shoes bag you've been eyeing from Shoe Shack? The great piece of local art? Now's the time to treat yourself. This is a perfect time to support local gift shops, too (New England Store). Many of them have closed to the public but are offering free shipping, curbside pickup and local deliveries. 
3. Tip Big.
It's a crappy time to be a waiter, delivery driver, or barista, because not only are they likely working fewer hours, they're getting fewer tips from their nonexistent customers. (Plus: Sick leave? What sick leave?) If you can afford it, make someone's day with a massive tip.
4. Schedule a service for later. (New Driveway, Redoing Your Roof, Kitchen Remodel, Auto Services, etc)
Coronavirus has created the ultimate cancel culture, but all those missed reservations and skipped services are stressing out local workers. If you can, schedule work with a cleaner, a painter, a plumber, a contractor or a salon. Simply knowing that work is coming their way can alleviate some anxiety and make a big difference in helping them weather this difficult time. 
If you can help, you should